A&M Roofing Services
Our team at A&M Home Services will be able to provide you with the roofing services that you need. This includes roof installation and replacement with premium GAF asphalt shingles for your home or commercial business.
Roof Installation
The installation of a roof is an important step in the longevity of your home. We only use the highest quality GAF roofing materials and shingles that are the number one choice of roofing contractors around the country.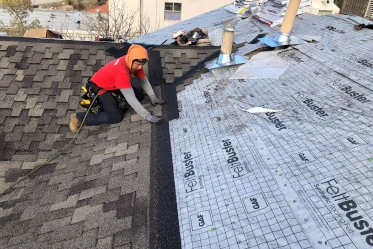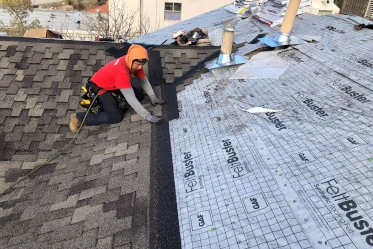 Roof Replacement
Replacing an already existing rooftop is a smart investment that will pay off in the future. We use top of line GAF Advanced Protection Technology asphalt shingles that will ensure it will be the only replacement you will ever need.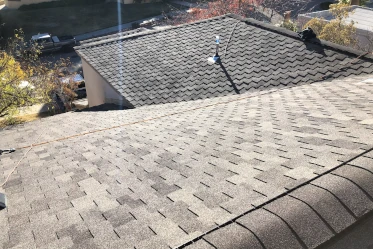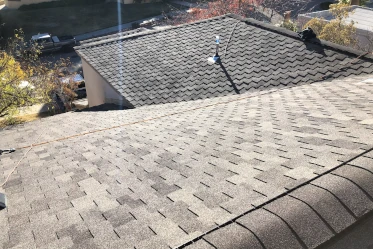 Commercial Roofing
Installing a durable roof system will protect your business from heat and water leakage with premium GAF asphalt shingles means a happier, more productive work environment. As a result, more money can be invested into your business instead of being thrown at costly repairs.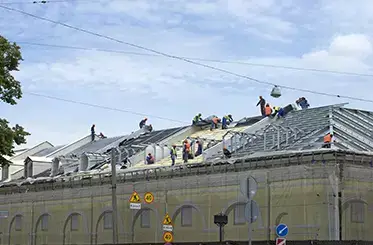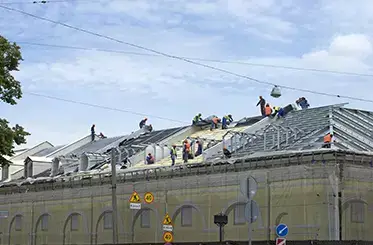 Contact Us
If you are interested in working with A&M Home Services of El Paso, or have any other inquiries about our company and roofing services, please give us a call at 915-342-2000 or fill out our online contact form and one of our experienced sales associates will promptly reach out to you to answer all questions and concerns.