Contact Us Today For
A
Free

Consultation
Professional Roofing and Gutter Installation in El Paso
Homeowners in the El Paso, Texas area need a roofing contractor they can count on. Our team at A&M Home Services El Paso offer professional roofing installation, roofing replacement, and hail and storm damage replacement for both home and business owners in the El Paso area. Whether you are in need of residential shingle roofing or commercial roofing, we can help.
Our team has a history of working with home and business owners to provide them with emergency roof replacement and roofing installation for new construction. Get in touch with our team today to get a quote on roofing for your home or business.
Our Team at A&M Home Services provides home and business owners with professional roofing services in El Paso and the surrounding cities. Get in touch to get a quote on roof replacement, installation, or other roofing related issues.
We Work With Your Insurance On Roof Replacement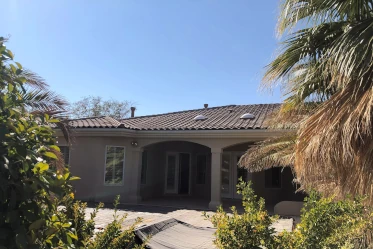 Most homeowners insurance policies have protections in case your roof is damaged due to high winds, hail, or other storm damage. Often working with insurance on this can be frustrating and difficult while dealing with any other damages caused to your property. Our team at A&M Roofing El Paso will work with your insurance agency to provide you with a hassle-free solution to having your roof replaced in the event of damage.
Wind, storm, and hail damage can cause a lot of frustrations and issues with your roof. Leaks, holes, and other large damaged areas often are not repairable. This is why we offer complete roof replacement services. To learn more about how you can get your roof replaced due to storm damage contact our experts. We can help you keep your home safe and dry.
Repaired roof and had gutters installed in El Paso, TX
Carl - El Paso, TX 79924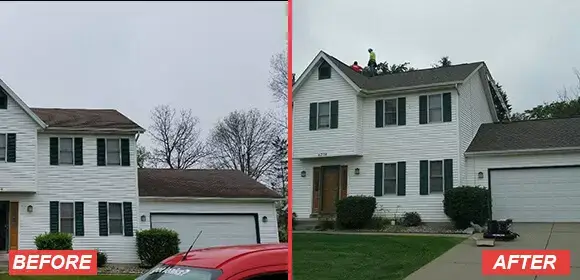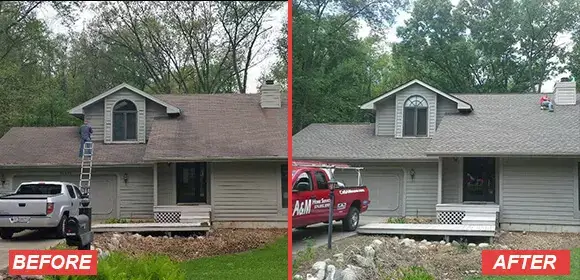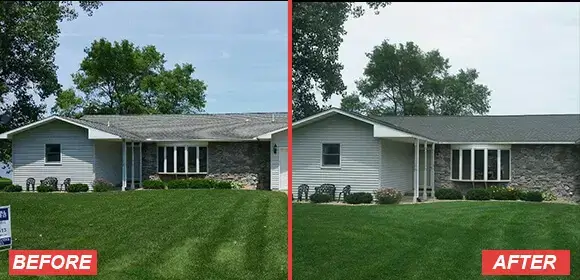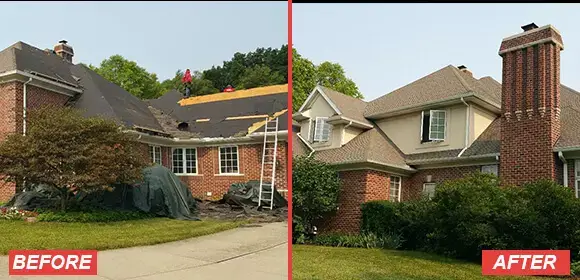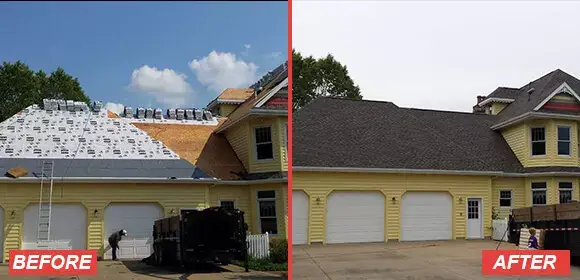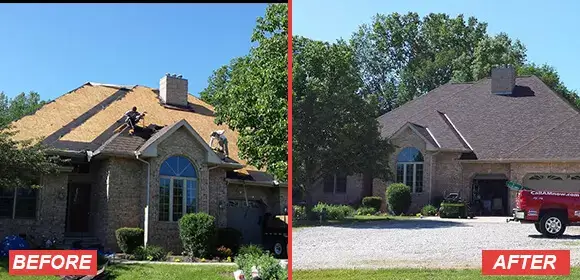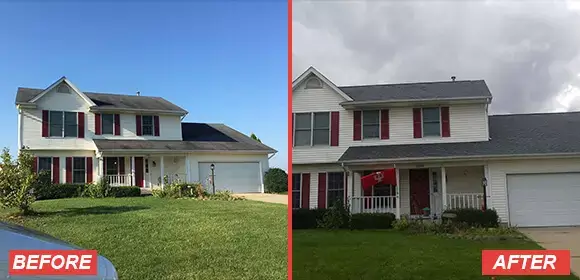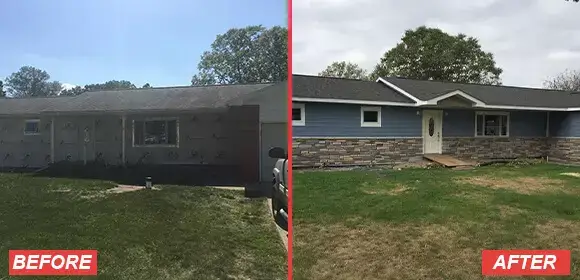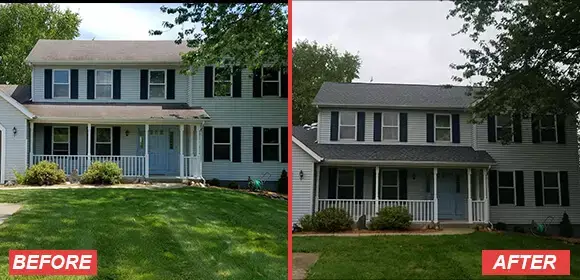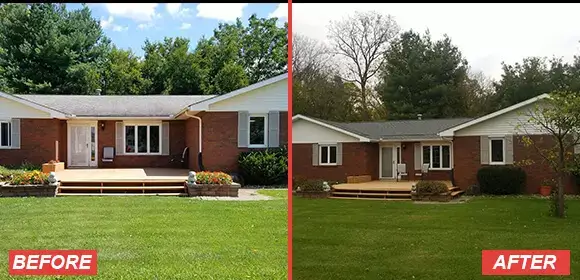 Our Service Area
We offer professional roofing services for installation and replacement in El Paso and the surrounding cities in Texas. Our team works quickly and can have your home safe and dry in no time at all. Get in touch with our team to get a free quote on roof installation or roofing replacement for your home. Click the button below to view our full service area.