Professional Gutter Installation & Replacement


Gutters are an important component of your roof system that direct water away from your home. In addition to this a faulty gutter system can cause water leaks, damage to the facia, and issues with water drainage around your property. Our team at A&M Roofing El Paso offers professional gutter installation and replacement services for home and business owners in El Paso and the 
surrounding areas
. Gutters are available in a variety of styles, materials, and sizes to suit any need. Our team installs premium gutter systems by 
Ply Gem Gutters
, which feature various colors and accessories to protect your home and gutters.
Ply Gem Seamless Gutter Systems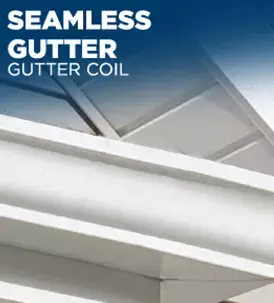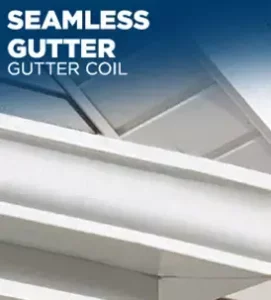 The Ply Gem Seamless Gutter System helps protect against leaks from running rainwater. The design of the system makes it easier for water to be drained away from your home, eliminating the potential for damages associated with excess water around your foundation.
The gutters have a strong, durable design which helps to maintain the integrity of your gutter systems for many years. The expansion and contraction caused by changing seasons, strong winds, and storms will not have any effect on the function of these gutters.
Features Of Seamless Gutters:
Two-coat finish combines a rust-inhibiting primer, and ultra-tough, low-mar topcoat
Doesn't require painting or staining
Sustainable and recyclable
A full line of accessories to compliment the new
Product warranty
Ply Gem Sectional Gutters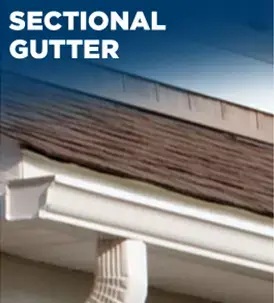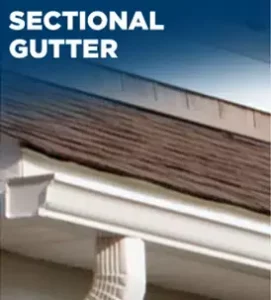 Ply Gem Sectional Gutter Systems have a multipart design in which the lip of the gutter is lower than the back. This system is designed to prevent gutter clogs by allowing the water to drain over the edge if the gutter becomes clogged. Backed up water in your gutters can seep over and into the facia boards on your home causing wood rot and other damages to your home. Having these gutters installed on your home can save you money while providing you with a solid high-performance gutter system.
Features Of Sectional Gutters:
Overflow control design
Full line of accessories are available
Sustainable and recyclable materials
High quality aluminum
Expansion joints are designed and engineered for durability and strength
Leaf Relief Gutter Protection System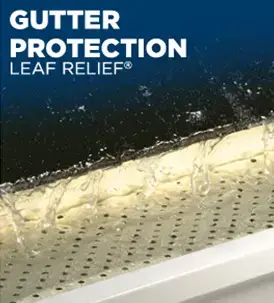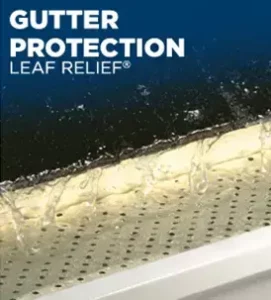 The Ply Gem Leaf Relief gutter guard systems are designed to prevent any and all gutter clogs. If you do not have a gutter guard system installed then your gutters can clog causing a number of issues including roof damage, structural damage, and foundation settlement issues. If a clog occurs in your gutter channel or downspout it is just a matter of time before the water backs up and starts to seep under the roof shingles, and eventually spill over the lid causing damage tot he siding and foundation of your property.
Get in touch with our experts to get a quote on having our leaf relief gutter protection system installed on your gutters. We can help you protect your home from damage by preventing clogs in your gutter systems.
Why You Might Need Gutter Replacement
Over time the gutters on your home can become damaged. This can be caused by excess clogging, too much weight on the gutters, or damage to the facia boards which can cause the gutters to fail or even become detached from your home. These issues can be solved by frequently cleaning your gutters and inspecting their performance during heavy rains.
If you have noticed that your gutters are frequently overflowing, clogging, or seem to be pulling away from your home contact our team. Our professional gutter contractors can inspect your gutters for issues and provide replacement services if needed. Get in touch today to learn more.
Contact Our Team For Gutter Installation & Replacement In El Paso
Whether you need a complete gutter system or a small section of your gutters replaced we can help. We can provide you with an inspection and free estimate for gutter installation and replacement. Fill out our online contact form, or call our experts at 915-342-2000 to schedule a gutter inspection.